Our Connecticut Stories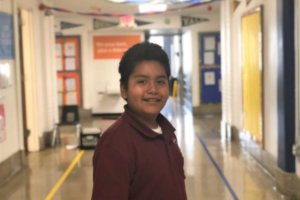 Growing in ELA
Every day our students are learning, growing, and showing all the amazing things they can do. For Nicolas, a fourth-grader at AF Bridgeport Academy Elementary, that means progressing so much in ELA that he improved by TWO levels!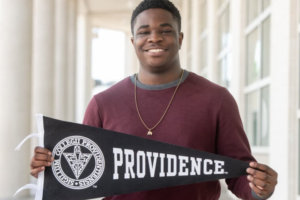 Heading for College
Daniel started senior year describing himself as "brilliant, but lazy." Find out how he matched his effort to his knowledge and got into his dream college.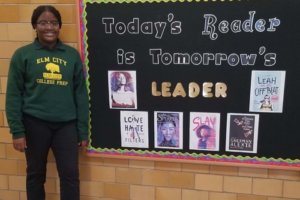 Growing in Math
Kaiden changed her motivation and mindset to achieve her goals, and her hard work lead to her growing three levels on her math exams. We sat down with Kaiden to learn more about her accomplishments and what's next.