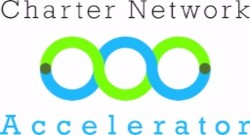 We are thrilled to announce that we've selected the next cohort of leaders for the Charter Network Accelerator! We feel honored to support our networks in their efforts to provide an excellent education for students in communities across this country. This cohort joins a national network of Accelerator leaders from three previous cohorts. With all four Accelerator cohorts combined, we are serving nearly 60,000 scholars!
Our vision at the Charter Network Accelerator is to increase the number of top quality school seats available to parents across the country who are seeking an excellent school for their children. As part of that vision, we also aim to increase the number of prominent, high-performing charter networks led by leaders of color, so that the leadership of the charter sector more closely resembles the communities we aspire to serve. The Cohort 4 leaders listed below – like the leaders in our previous cohorts – bring with them deep dedication to improving education and each have extraordinary stories of achievement. We are excited to learn from their accomplishments so far and to support them in getting stronger as they grow their networks to serve more students.
Congratulations to Cohort 4!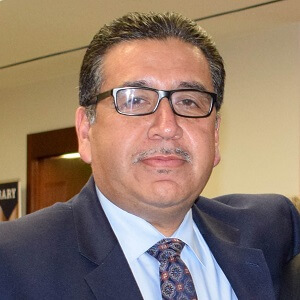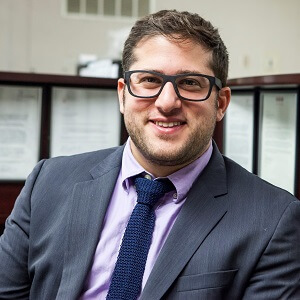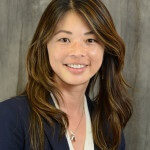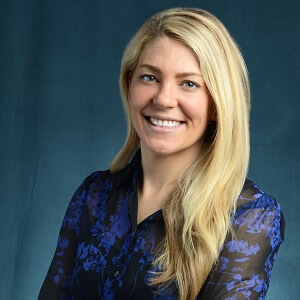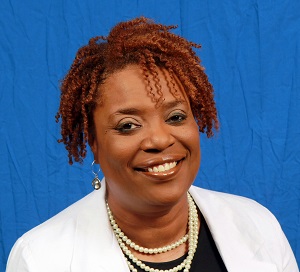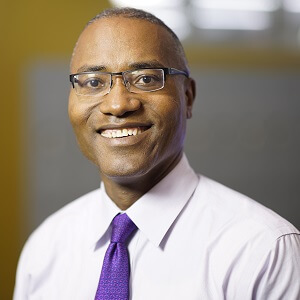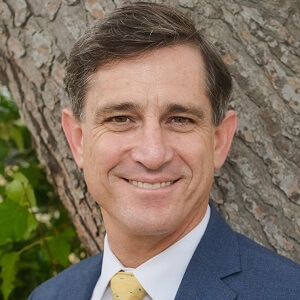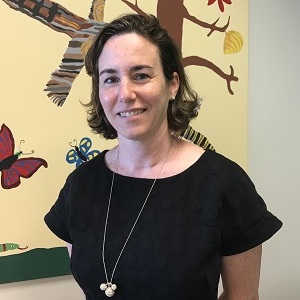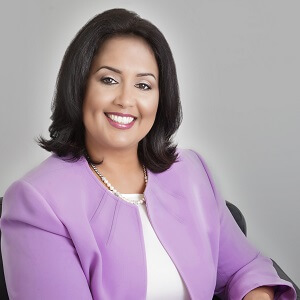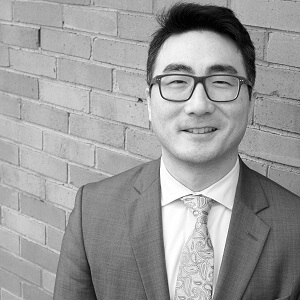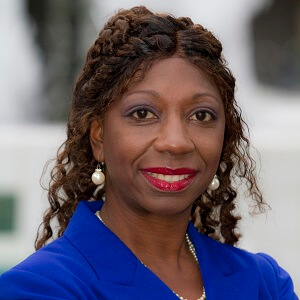 Amethod Public Schools (CEO: Jorge Lopez)
Bright Star Schools (CEO: Hrag Hamalian )
Envision Education (CEO: Gia Truong)
Ewing Marion Kauffman School (CEO: Hannah Lofthus)
Gestalt Community Schools (CEO: Yetta Lewis)
Henderson Collegiate (CEO: Eric Sanchez)
LEARN Charter School Network (CEO: Greg White)
Navigator Schools (CEO: Kevin Sved)
Neighborhood House Charter School (CEO: Kate Scott)
New Beginnings Schools Foundation (CEO: Michelle Blouin-Williams)
RePublic Schools (CEO: Jon Rybka)
Village of Excellence Academy (CEO: Cametra Edwards)
We are so proud to welcome these organizations to the Accelerator!
To recommend a network for future participation, please email LainaVlasnikYip@achievementfirst.org with your referral.
To access our open source website where anyone can find Achievement First's curriculum, PD sessions and hundreds of other resources, please click here.