We love our annual tradition of celebrating school leaders who have been with us for five, 10, 15, and - for the very first time - 20 years! We are so grateful for each leader and the impact they have had on each student in every school. 
Please join us in congratulating the following dedicated leaders!
Twenty Years of Service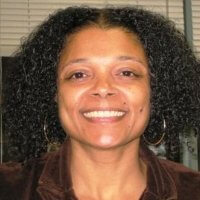 Lashell Rountree, Director of School Operations, Amistad Academy Middle School
"Lashell, 20 years—say WHAT!? Your dedication to our children is the cornerstone of our New Haven schools. Your care is seen and felt by all who come to know you. Your passion for what is right shines through all that you do. And you continue to be a trailblazer who leads, shines, and sprinkles your #BGM daily. We could not be luckier to have had you as one of the few charting the path for our children. Thank you for bringing your full self (home-cooked food and all *wink wink*) to the work. Thank you for all that you have done and all that you will continue to do for our children. With gratitude and #BGM sprinkles, FSB."  - Fatimah Barker, Interim Chief Executive Officer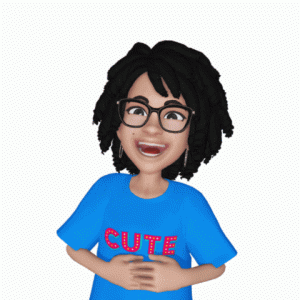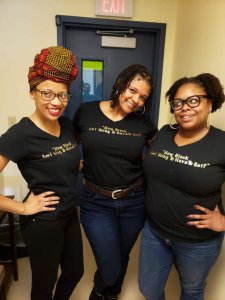 "One thing I love about you is your commitment. We started this thing together, and then you stayed and you saw it through. That community has meant everything to you, and you've meant everything to the Amistad Middle flagship community. You led it through lots of good times, and you stuck with it through tough times ... You always knew what that community was capable of, and you were always part of the solution." - Dacia Toll, Co-founder and former CEO, Achievement First
Fifteen Years of Service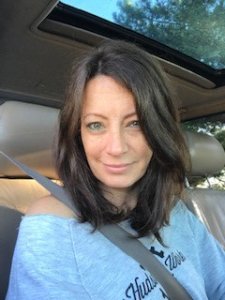 Tanya Kolb, Academic Dean, AF Bushwick Elementary
"Tanya – You are an exceptional educator. You are one of the best teachers I have ever seen or met. And you are one of the most dedicated leaders I have ever seen or met. You pour your heart and soul into your students and your teachers, and the impact has been profound. I'll never forget your first year as a dean when you got your first round of reading data. At the end of that meeting, you looked at me and said, 'We'll never be in this position again.' You are not just reflective; you are also action-minded. You set clear goals for yourself and then you make changes so that you can hit those goals. You care about student outcomes but you also deeply care about pedagogy, building teacher skills, and ensuring that kids absolutely love school. Thank you for being such an incredible, well-rounded, holistic educator."
- Steph Keenoy, Superintendent of Achievement First