The perfect gift for the educator in your life. It's the holy grail of gift-giving – the optimal present that lets a teacher know how much you appreciate everything they do without breaking the bank (and hopefully, it's something they actually want, too!).
This year, you had every intention of finding that perfect gift for the teacher in your life WAY before Winter Break. But before you knew it, there was one day left of school, and you weren't ready. But don't panic! We've got your back.
Here's the AF quick guide to some of the best, and most appreciated, teacher gifts for this year. And all can be ordered and shipped in no time.
A Seamless gift card. For hard working teachers, finding time to cook isn't always easy. And in the high-sugar months of November and December, a seamless gift card lets teachers get some warm and healthy goodness.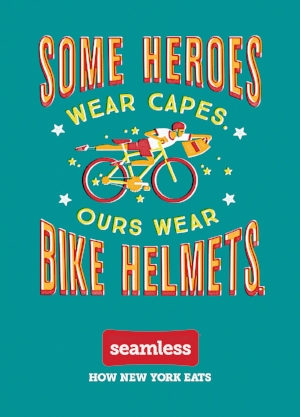 A Spotify gift card. Because who wants to hear annoying ads interrupting your pump up jams? Or you could go the Audible route. A gift of music and audiobooks is always a winner.
School supplies. But not crayons and paper. We mean the good stuff. Sharpies, glitter gel pens, a new day planner, or really anything from Paper Source.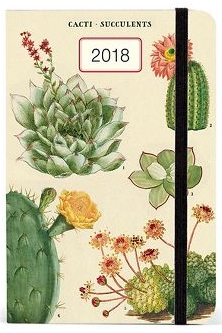 Snacks. OK, so we know not everyone wants even more sweets this time of year. But some of us do! And for the rest of us, there's always savory treats. Here's some inspiration for you: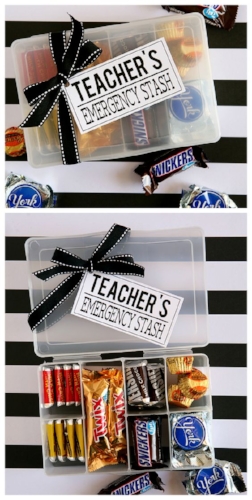 Get crafty. A homemade cocoa kit goes a long way on a cold winter's night of grading homework (and if you include something to spice it up, we won't tell!).
A teacher kit. Stuff it with wet wipes, band-aides, coffee, mints, etc and, of course, a sweet little note.
Fancy soap. Teachers wash their hands. A lot. Let's make it special.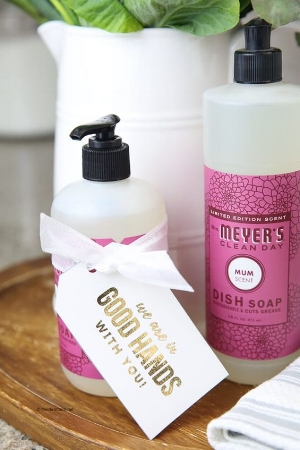 BONUS! If you're a teacher, consider this one for your principal:
Whatever you do, make it from the heart. And don't forget to include a handwritten note – after all, a "Thank You!" to acknowledge all their hard work and endless love might just be the best gift of all.