Winter Break might seem like a distant memory for some, but for our alumni, their experiences gave them memories to last a lifetime. While we were curled up with our hot chocolate, three of our AF Amistad High alumni were learning about new cultures abroad.
Rose-Lee, Class of 2018, took a service learning trip to Haiti to assist the community alongside doctors and nurses as they continue to recover from the 2010 earthquake. The trip also gave Rose the opportunity to practice and improve her Haitian-Creole.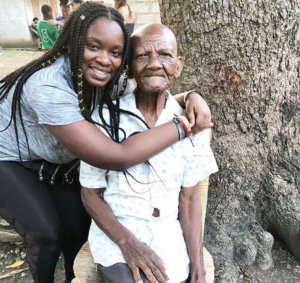 Ryana, Class of 2016, studied abroad in Senegal, where she was immersed in a new culture, played traditional instruments, and took an alternative modernities class.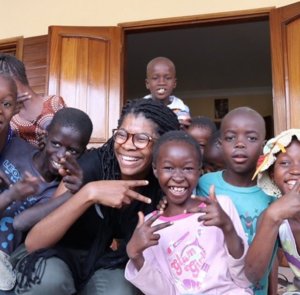 America, Class of 2016, took a faith-based wellness trip to Colombia. During her time abroad, America learned about the past, present, and future of Colombia.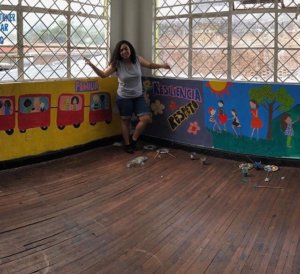 No matter where they go—we're so proud of our alumni and all they're accomplishing! We can't wait to see what's next for Rose-Lee, Ryana, and America.
Are you a scholar, alumni, or teacher who has been working on cool projects outside the classroom? We want to know about it! Send an email to moments@achievementfirst.org, and your story could be featured on the AF Blog!