Amari Thomas is the student services manager at AF Apollo Elementary.
Black
Queer
Female
Masculine-Presenting
Four identities that I view as positive, strong and powerful, our society views as intimidating, weak and sometimes unintelligent.
I am Amari Thomas from Piscataway, New Jersey; a suburban town in central Jersey where diversity is most often embraced and respected. I grew up in an upper-middle-class family with both my parents, an older brother, an older sister and a dog. Growing up, I was your average kid. I loved school, I loved playing outside, I loved dancing to Jersey club/house music and I loved playing dress up in my brother's clothes. Nothing about me or my life seemed out of the norm or something I'd ever have to question.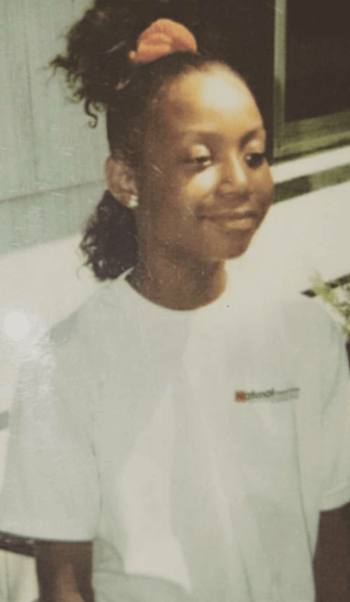 Then I reached college. That's when I realized that not everyone grew up upper middle-class, in a two parent house. That's when I realized that not everyone is accepting of homosexuality or of females that present as masculine. That's when I realized that not everyone is as fortunate to have the healthy childhood and loving family that I did. But from my first day on campus until the day I crossed that stage at graduation, I knew that no one could stop me, despite what other people thought. No one could put me down for being who I knew I was; Black, queer, female and masculine presenting. No one was going to stop me from being the best version of myself. Throughout college, I was extremely involved. I was president of the Spoken Word club on campus, vice president of my college NAACP chapter, an orientation leader for two years and a resident assistant for three years, along with so much more. What other people may see as "strikes" or challenges, I consider to be advantages. I was well versed in so many aspects of my life and that allowed me to be even more confident in my abilities and interpersonal skills. I was confident to talk to people from all walks of life and I loved being able to showcase what a strong, queer person of color looked like.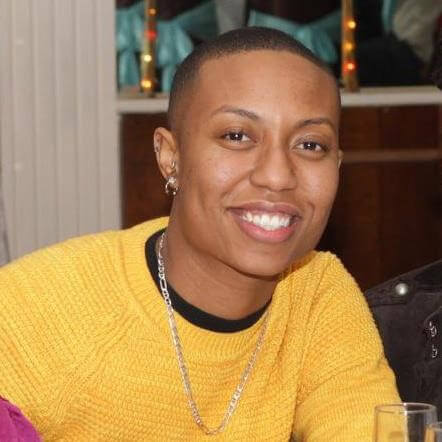 When I first moved to Brooklyn and started working at Achievement First, I didn't know what to expect. I didn't know how my kids or their families would respond to me. But I've been fortunate to be able to come to work each day to smiling, bright young faces that are receptive to me. However, I soon realized that it wasn't about me at all anymore. It wasn't about how I identified or my upbringing, but instead it was about my scholars and helping them to be as confident as I am today and to embrace who they are, where they come from and to stand for what they believe in. I tell my scholars every day that they are smart, strong and more powerful than they even know and regardless of what they see as a challenge in life, they can overcome it! Their strength inspires me to continue living in my truth and to fight for what's right!