Our scholars bring so much joy, humor, and talent into our classrooms. Every year we ask our schools to nominate scholars who've gone above and beyond to showcase their leadership and hard work. This year has been exceptionally challenging for everyone, but the pandemic didn't stop our scholars from showing up and giving their best in everything they do. Below are just a few of the shining stars inside our schools.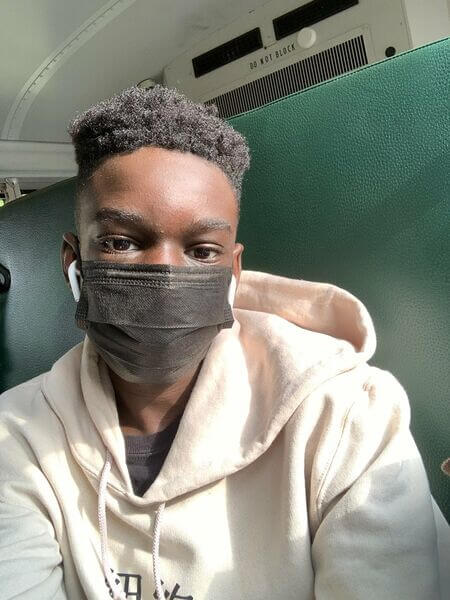 Nazir, Seventh Grade, Role Model of the Year
Elm City College Prep Middle
Nazir always gets his work done ahead of time, is always prepared for class, and the work he produces is exemplary. He pushes discourse forward and is supportive of his teammates when they contribute — making sure everyone's voice is heard. Nazir is considerate, wise beyond his years, and a natural-born leader. Thank you, Nazir, for being a role model to other students! 
Nia, Ninth Grade, Friend of the Year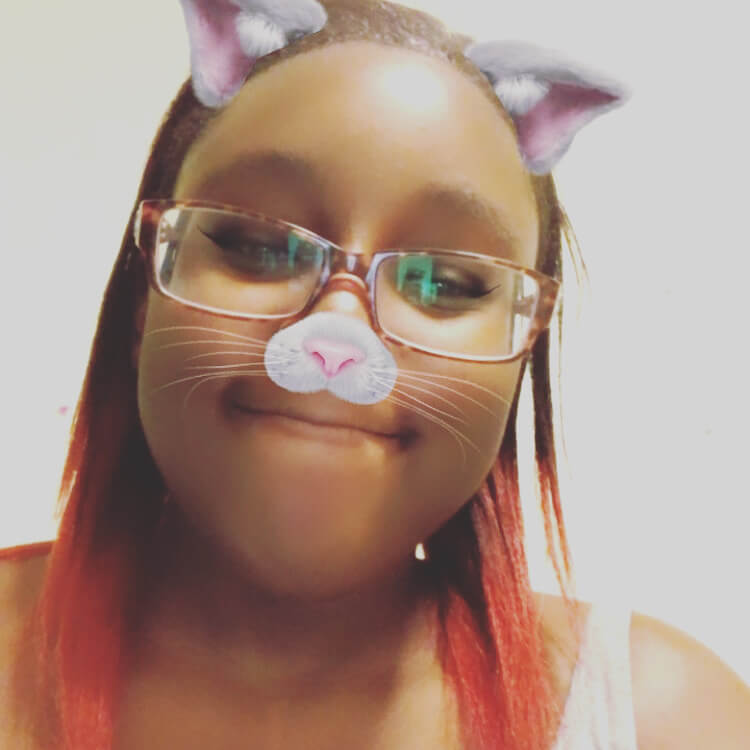 AF Hartford High
Nia is constantly encouraging and supporting her classmates in both in-person and virtual settings. She is one of the kindest and most empathetic people we've ever known. Nia's classmates always appreciate her positivity — especially when she shouts them out for their hard work! She is a selfless friend and her class' biggest cheerleader. We appreciate you so much, Nia!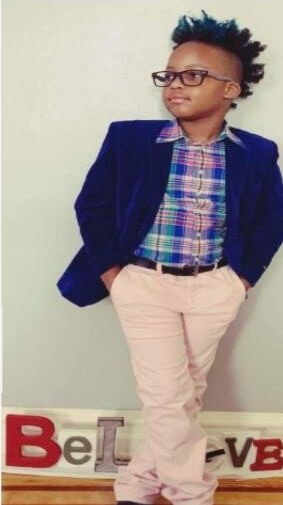 Tyrese, Second Grade, All-Star of the Year
AF Apollo Elementary
Tyrese is an all-star scholar at AF Apollo Elementary. He is attentive, caring, and a team player. His classmates say he's a good listener, a math genius, and a great friend! Tyrese is a confident student who advocates for himself and never gives up when things get tough. He's an incredible light in his school and one of the kindest souls we know. We adore you, Tyrese!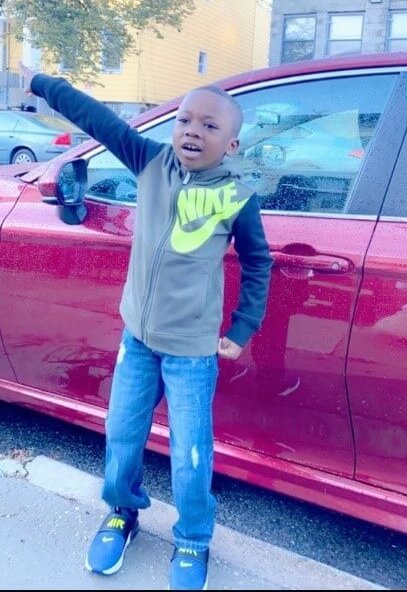 Mostafa, Kindergarten, Role Model of the Year
AF East New York Elementary
Mostafa is one in a million! He truly exudes the definition of excellence! Mostafa always gives his best in everything that he does. Mostafa takes so much pride in his work, and it shows! He is a math whiz with a contagious love for learning. We can't wait to see everything he accomplishes in the future!
Please also check out our other recent Scholars of the Year on our Instagram and Facebook pages. Let our scholars know how awesome they are and hit the like button!
View this post on Instagram
View this post on Instagram
View this post on Instagram
View this post on Instagram
View this post on Instagram
View this post on Instagram
View this post on Instagram