May is Asian American and Pacific Islander (AAPI) Heritage Month! For generations, AAPI communities enriched America's history. But, according to History.com, the effort to recognize the community's contributions only began in the late 1970s. After that, it took more than ten years to make AAPI Heritage Month a permanent celebration.
The theme for this AAPI Heritage Month is "Advancing Leaders Through Collaboration." So, together with our school leaders and community, join us in celebrating AAPI Heritage Month through books!
Elementary
Binny's Diwali by Thrity Umrigar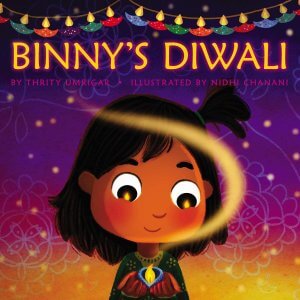 From Scholastic: Binny is excited to talk to her class about her favorite holiday. However, she struggles to find the words. Taking a deep breath, she tells her peers about the fireworks that burst like stars.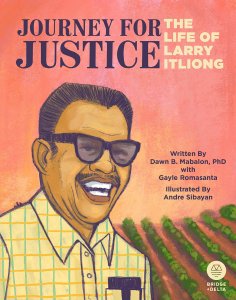 Journey for Justice: The Life of Larry Itliong by D. B. Mabalon & G. Romasanta
From GoodReads: Larry Itliong's fight for a farmworkers union birthed one of the most significant social movements of all time.

'We Are Inspiring: The Stories of 32 Inspirational Asian American Women' by Angel Trazo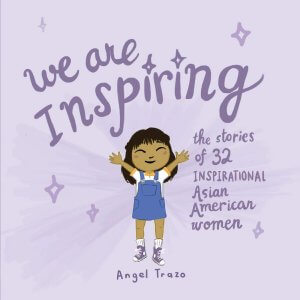 From Barnes and Noble: We Are Inspiring tells the stories of Asian American women. Most importantly, this work encompasses API femmes of various ethnicities, professions, and body sizes.
Middle
Kira-Kira by Cynthia Kadohata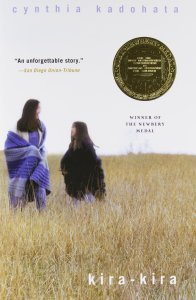 From Simon and Schuster: Kira-kira: glittering; shining glittering. That's how Katie's sister, Lynn, makes everything seem. When Katie's family moves from a Japanese community in Iowa to Georgia, Lynn explains to her why people stop and stare. Consequently, it's Lynn who teaches Katie to look beyond.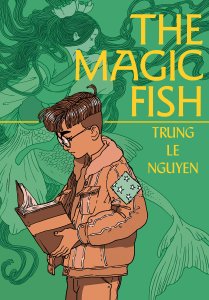 The Magic Fish by Trung Le Nguyen
From Amazon: Fairy tales are the only way one boy communicates with his Vietnamese immigrant parents. Tien and his mother come from different cultures. She is from Vietnam and still struggles with English. However, through the fairy tales, those differences are erased.
'Olelo No'eau : Hawaiian Proverbs & Poetical Sayings by Mary Kawena Pukui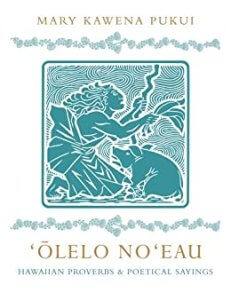 From Amazon: This is an extraordinary collection of Hawaiian sayings. The collection offers an opportunity to savor the wisdom and earthy humor of finely crafted expressions.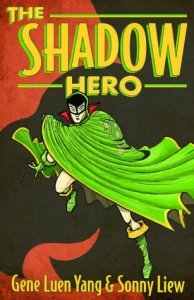 The Shadow Hero Omnibus by Gene Luen Yang
From GoodReads: The Shadow Hero is based on the comic series, The Green Turtle. But, this masked crusader hid more than a secret identity. He was the first Asian American superhero.
High
Ichiro by Ryan Inzana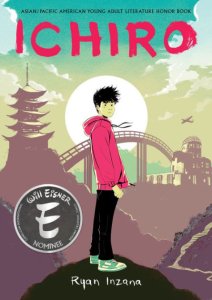 From Barnes and Noble: Ichiro idolizes his late American father, but struggles to fit in. When his mother decides to visit Japan, Ichiro is left with his grandfather. He does not know Japan too well. However, Grandfather becomes Ichi's guide, sharing Japan with him.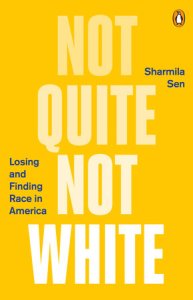 Not Quite Not White by Sharmila Sen
From Penguin Random House: Sharmila Sen emigrated from India to the U.S. Everywhere she turned, she self-reported her race. She rejects her new "not quite" designation. Sharmila is not quite white, Black, or Asian. Therefore, Sharmila spends much of her life attempting to blend into American whiteness.
Sigh, Gone by Phuc Tran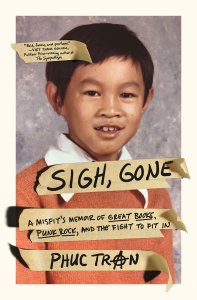 From Macmillan: Sigh, Gone explores one man's bewildering experiences. Subsequently, his story reveals redemption, connection in books, and a fascination with punk rock. As a result, he finds solace and kinship in the wisdom of classic literature and in the subculture of punk rock.
Adult
Minor Feelings: An Asian American Reckoning by Cathy Park Hong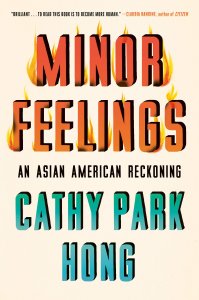 From Penguin Random House: This memoir is vulnerable, humorous, and provocative. Above all, its pursuit of vital questions will change the way you think about our world.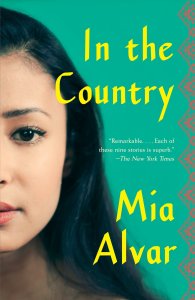 In the Country by Mia Alvar
From Barnes and Noble: In these globe-trotting tales, Mia Alvar gives voice to the people of the Philippine diaspora. Most importantly, Alvar's stories explore the experiences of loss and the longing to connect across borders.
Interior Chinatown by Charles Yu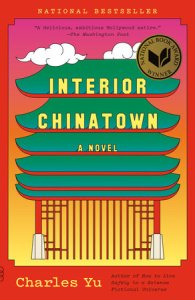 From Amazon: Willis Wu does not perceive himself as the protagonist in his life. In other words, he is a "Generic Asian Man." However, he leaves his room in Chinatown and enters the Golden Palace restaurant. Meanwhile, "Black and White," a cop show, is in production. Meanwhile, he dreams of being "Kung Fu Guy." Certainly, this is the most respected role that anyone who looks like him can attain. Or is it?
Do you have a favorite tale to read during AAPI Heritage Month? Send them to moments@achievementfirst.org. We will add them to a future list! For more book recommendations and stories, check out our blog!