At Achievement First, one of the ways we celebrate our love of reading is by dressing up as our favorite characters from books and stories. Check out these highlights from across the network. Maybe you'll be inspired to add a few new titles to your "to-be read" list.
Amistad Academy Elementary welcomed characters from the beloved book Charlie and the Chocolate Factory. The SPED team jumped all in—even the class guinea pigs, Penny and Daphne, joined the fun and dressed as Oompa Loompas.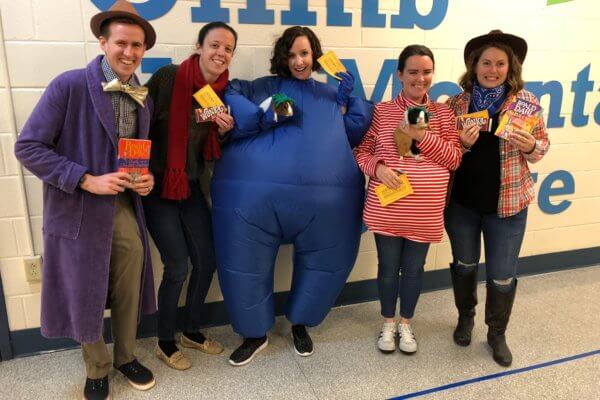 And it didn't stop there! Elijah made an appearance as the tree from Chicka Chicka Boom Boom, and Ms. Poitras was Madeline.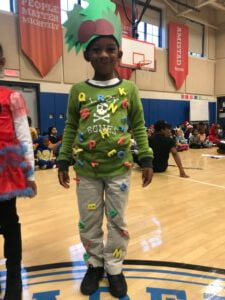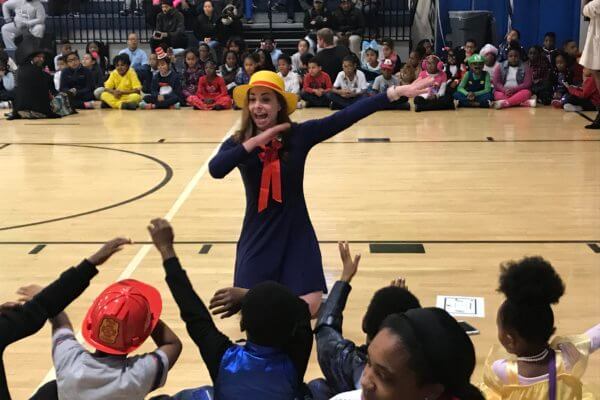 Over at Achievement First Providence Mayoral Academy Elementary, first-grader John embraced his inner wizard as Harry Potter in the Character Parade.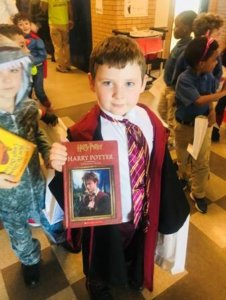 Achievement First Iluminar Mayoral Academy kiddos didn't miss out, either. We had a perfect recreation of the cover of Chicken Said, "Cluck."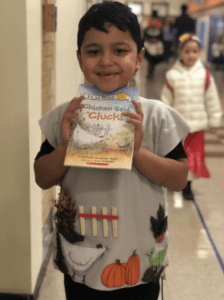 Elm City College Prep Elementary gathered for Story Time Night. After a read aloud, crafts, and pot luck dinner, multiple Cat in the Hat sightings were reported.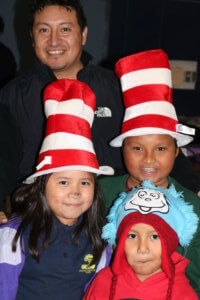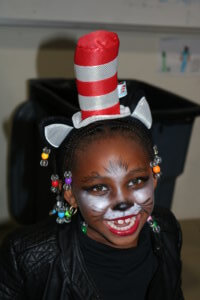 Last, but not least, AF Hartford Academy Elementary's leadership team was on point as Snow White and the Seven Dwarfs.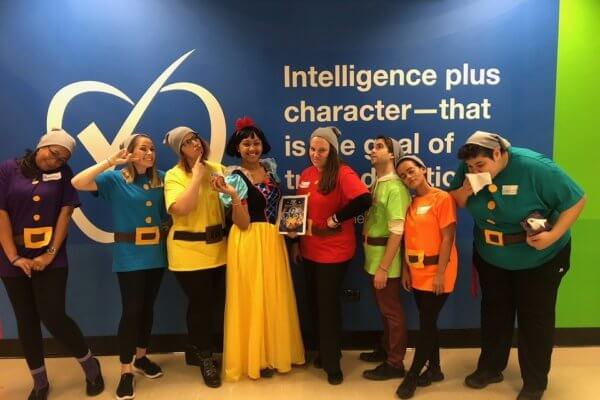 This cuteness and creativity has us feeling Happy (and definitely not Grumpy or Sleepy!). Have you had any great book character costumes at your school? Send them our way at moments@achievementfirst.org for a chance to be featured in a future post!