1. We know kids can work really hard AND love school. In fact, chances are you can't have one without the other. Our kids need engaging, joyful teachers who are warm and demanding, structured and loving, and teach ideas and concepts that make them really think. Who are the teachers you remember most fondly? They aren't the ones who let you slide. They're the ones who pushed you forward, because they emphatically believed in your capabilities beyond your own imagination. Be that teacher … we all are. We're Dumbledores. And McGonagalls. And the "Teen Wolf" enthusiasts among us might be Lupins.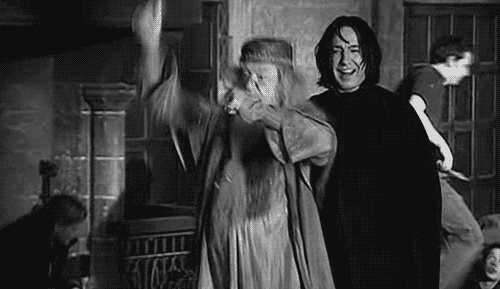 2. We are about making sure you succeed. And you'll be surrounded by people who are just as invested in growing as you are. All of our people will help you become your best self in every iteration. When you look around a room here, you're looking at the people who will have a transformative impact on you today and in years to come. You want to have smart people in your corner—and we have a ton of them. When you join AF, you are never in this work alone. You can lean on close to 1,500 teachers, leaders and support staff, and you'll learn something about yourself and the work every day.
3. Opportunities abound. Do you want to be a Master Teacher? Is your biggest goal to become an expert equipped to impact change in our country's education system? Do you want to grow in management? Is your dream to lead a school?  We are invested in making sure you get those chances. There are opportunities for personal and professional growth for everyone across AF.
4. The world is constantly improving and so are we. We haven't gotten to educational equity in this country. We've long accepted that this won't happen overnight—but that doesn't stop us from giving our best and then some every day. We're angry that this problem is so prevalent in our communities, and we're doing something about it. The hunger for getting better is in our DNA. What we're watching: TED Talks by the dozens.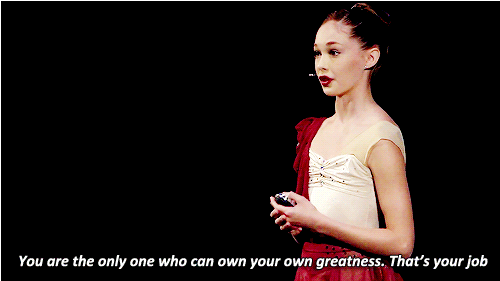 5. We know Diversity & Inclusiveness matter. We all came from different places and all of them led us here. We know it's vital that our teachers and leaders share the backgrounds of our scholars (and you should ask us about our numbers!). But this is about more than that. It's about mindsets, relationship building and trust. It's about working toward a common goal with deep understanding, respect and admiration. It's about fighting for social justice and antiracism and for the kind of world we want our kids to live in.
6. Your impact will not just be in your classroom. Or school. Or state.  Here you're helping kids across the country and world. We share what we learn not just with one school, one city, or one charter network. We share with everybody. We have a culture of giving and sharing what we learn, because it's the right thing to do. When one child wins we all win, no matter where she goes to school. Spread love. It's the Brooklyn Way.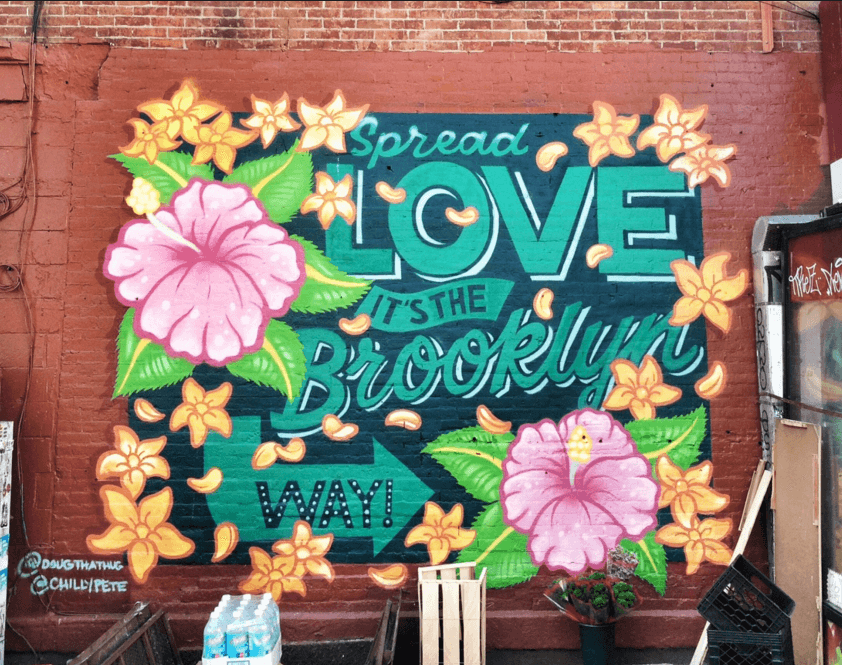 7. We know that all means ALL. We know we can't push for real equitable change unless all kids means ALL kids.  It's not just a belief, we're doing something about it. Every child deserves a great education—and we're committed to being an organization that "walks the walk" to provide it.
8. We've got nice people. As in, really nice people. Working with good people is crucial—and here at AF, we have some of the best. These are the kind of the people you'd love to hang out with at a friend's wedding, or have over for breakfast, or go with to your first trapeze class. They will see your strengths, be there for you every day and tell you if there's food stuck in your teeth (but they won't call it out in public). These are the kind of friends you feel lucky to have in your circle. We've got the Amy Schumer to your JLaw. The Kenan to your Kel. The Finn to your Rey. The Monica to your Rachel.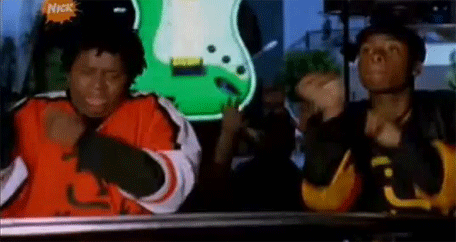 9. And we get to work with the best kids and families you can imagine.  We feel honored to be a part of our communities. We're linking arms with parents and kids and across neighborhoods. We're together at block parties, at walks to fight breast cancer, and at community resource fairs. We're lucky to partner together to instigate real change.
10. We live by our values.  Our Core Values don't just sit on a wall or on our web page. They drive all that we do. Team & Family is for real. Everything with Integrity is the fabric of who we are. We do whatever it takes for kids and each other.
(And we have lots of benefits too. We don't advertise them broadly because it can get technical, but we have charts, graphs, facts, figures, and all the information you need to figure out the details.)
The truth is, we are really proud of the work we are doing and even prouder of the people doing it.  Come join us.