The Residency Program for School Leadership is designed for principals, assistant principals, coaches and teacher leaders committed to re-imagining the educational experience for students and staff in the highest-need public schools in our communities. The Residency Program works from the belief that truly transformational leadership changes in schools can impact our national crisis. Our program focuses on the vital technical skills of school leadership: observation and feedback, data-driven instruction, leading professional development, designing school-wide systems, and personal organization and time management. The other half of our program focuses on people leadership: communicating with emotional intelligence in order to motivate and inspire, creating the conditions for adults to learn and grow, managing difficult conversations, and more.
This year, our residents range from a "classic resident" who was a teacher last year and is transitioning into leadership, to an assistant principal and current principals. We work with leaders in other charter networks and traditional public school districts in Connecticut and Springfield, MA. Our residents have chosen to tackle a broad range of priorities based on their specific school needs. For example, one resident has worked to transform his team's thinking around the purpose of student work and their ability to use student work to drive instruction by implementing a Looking at Student Work protocol. This principal has reformed teacher mindsets around the use of rigorous, grade-level materials and teachers are now using grade level standards to plan and execute lessons. Another leader is doing great work to improve literacy instruction in grades K, 1 and 2 at her district school. She has revamped the literacy block to include guided reading and is providing training and support to teachers on implementing guided reading. We are so thrilled to partner with and learn from these leaders!
Meet our 2016-2017 Cohort: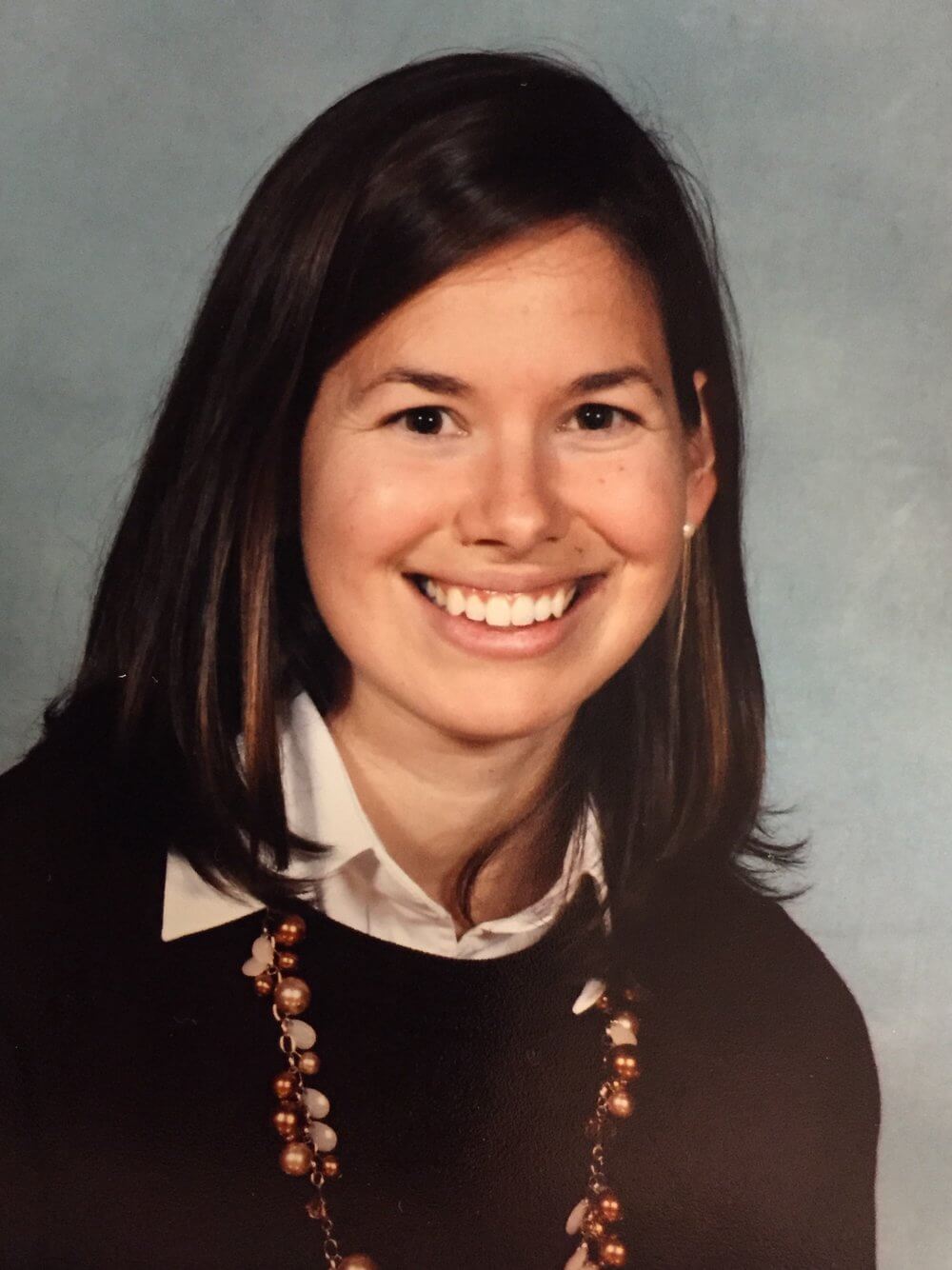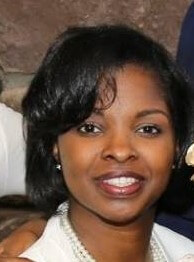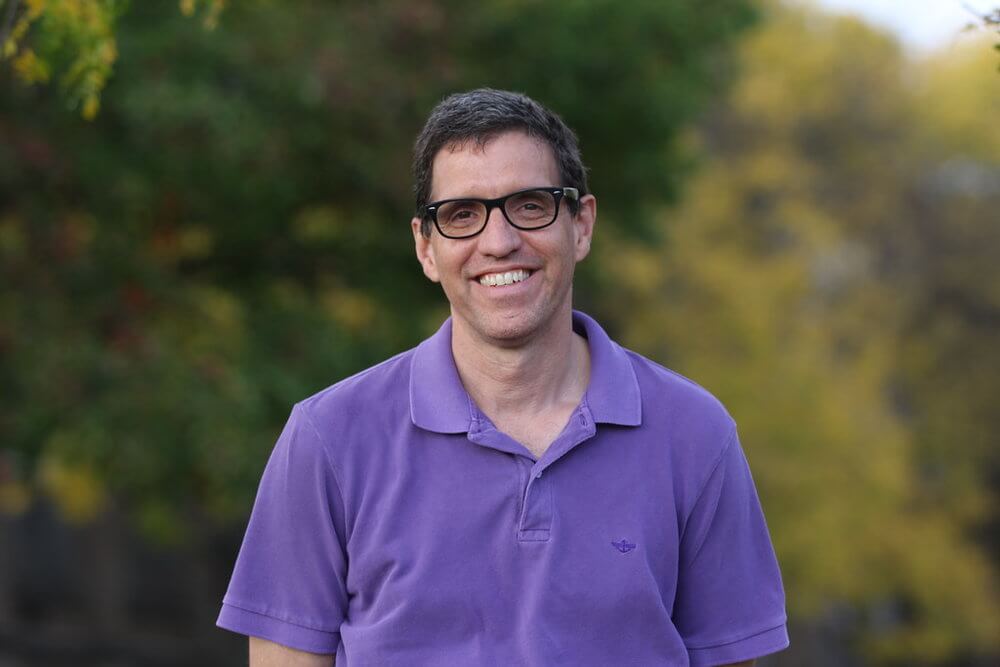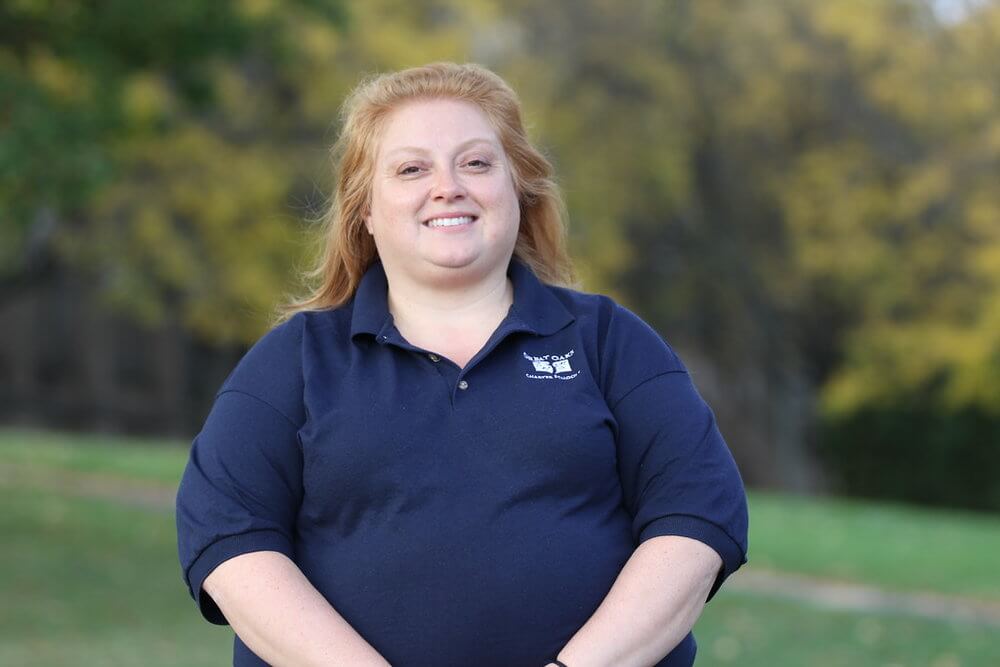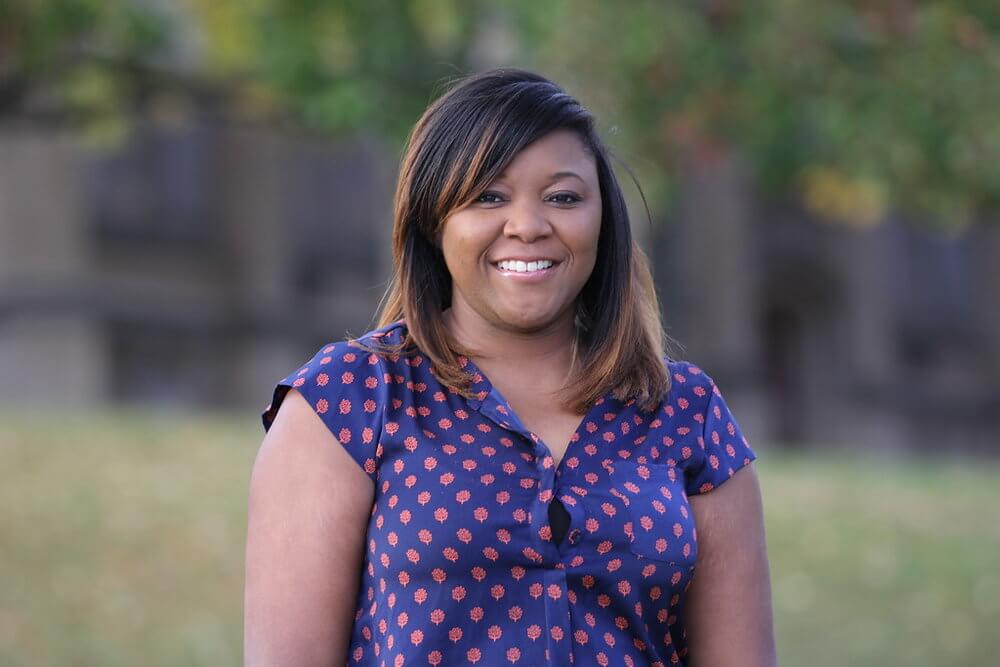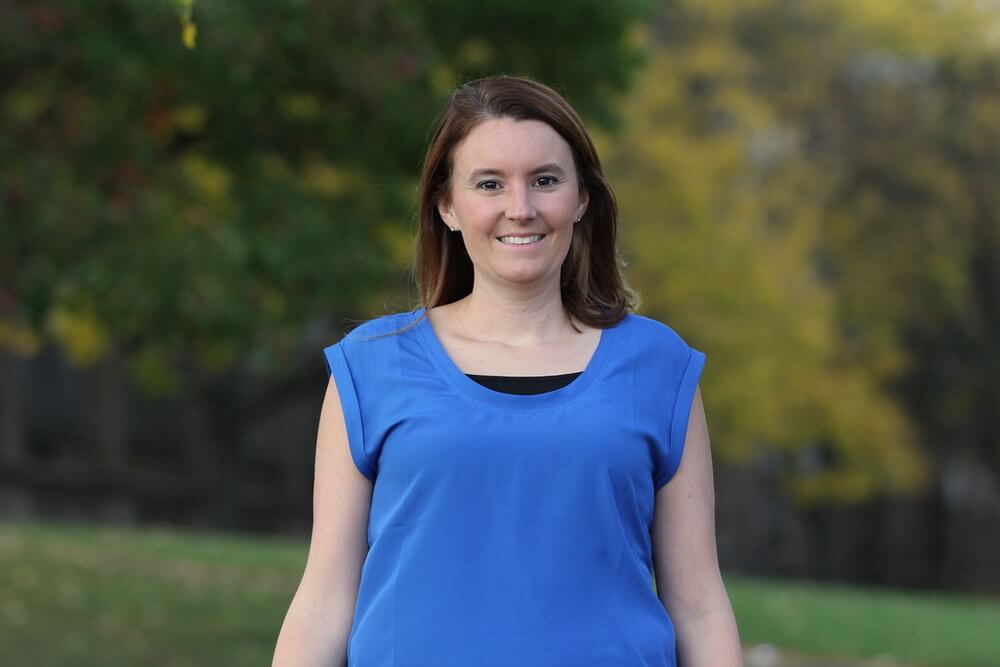 For more information about the Residency Program, click here.