With the holiday season quickly approaching, we know everyone is getting ready to take part in their special holiday traditions. One of our favorite ways to celebrate is with good food. That's why we're excited to serve up this AF Holiday Cookbook! From West African peanut soup to traditional tamales, we're excited to share a taste of some of the cultures that make up our AF community.
This list truly has something for everyone. Looking for something spicy and warm? We've got you covered. Are you the type of person who never turns down a holiday cookie? There are two recipes within. And what about a crowd-pleasing dish that's also gluten-free or vegan-friendly? Look no further.
We invite you to taste the holiday spirit and take a look at some festive dishes from our family to yours!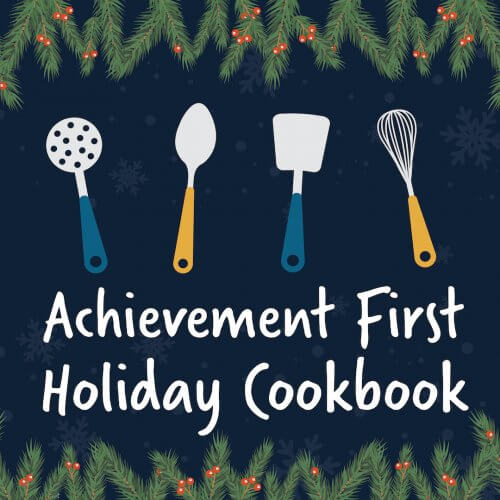 And, we also need to say a big thank you to everyone who contributed to the AF Holiday Cookbook. Excited to try one of these recipes? Send us your best foodie photos! Post a picture of your meal on Instagram and tag us for a chance to be featured on our page @achievement1st.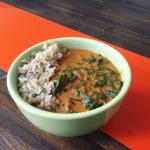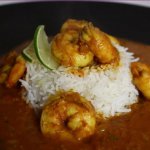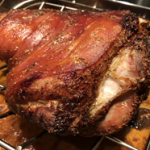 Looking for some more holiday resources? Take a look at our holiday reading list here or check out some fun winter activities here. Want to see more? View them all here.